From our very first days on the market, we have always relied only on innovative solutions and the most advanced technologies.
We take sincere pride in the fact that our proprietary research center helps us maintain one of the industry's top portfolios. We strive for our products not only to match the leading solutions on the market, but to have improved characteristics that increase their effectiveness.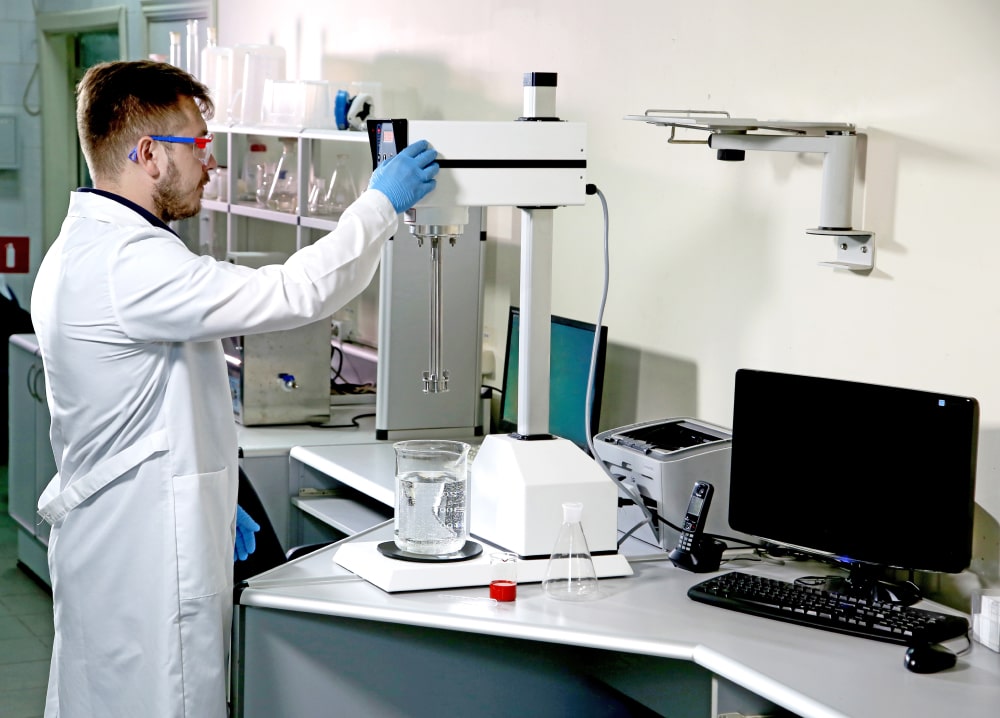 Researchers at the Center identify the most effective active ingredients and their combinations to develop the best new original product formulations.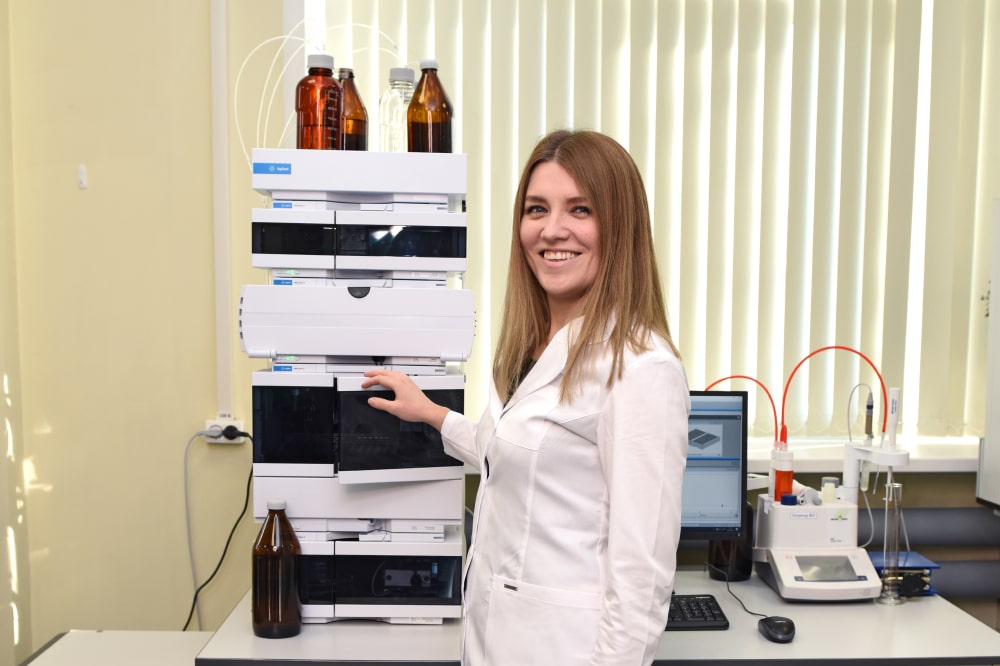 Tests of the most promising combinations of active ingredients and formulations are carried out in the artificial climate laboratory, enabling a more objective estimate of both biological and economic effectiveness, and further development of the most practical application methods.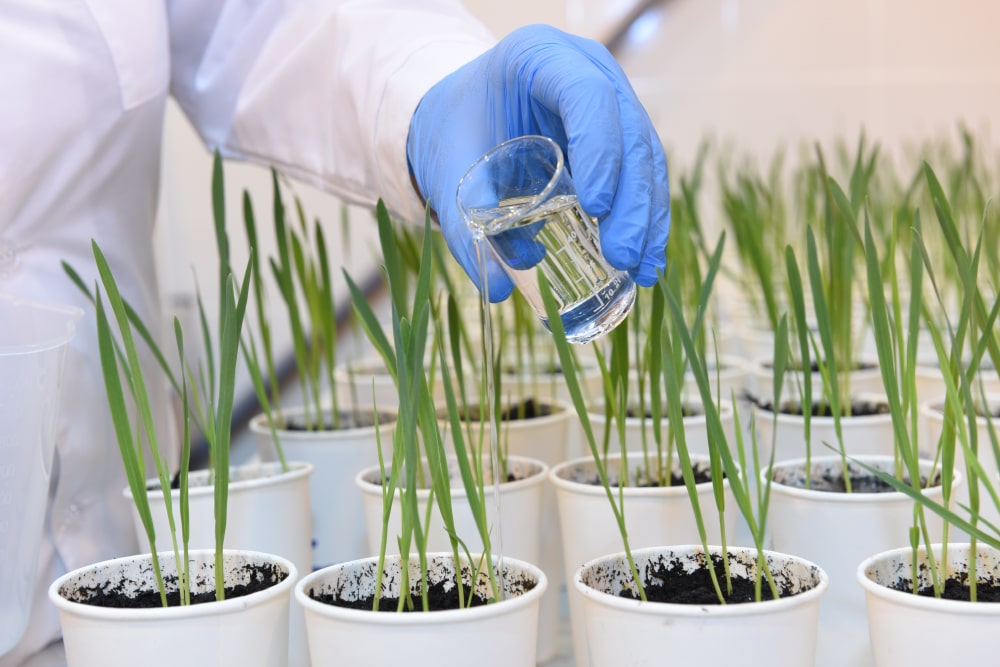 To accelerate its scientific research, Avgust decided to construct a new scientific Center in Moscow region, Russia.
The Center will focus on active ingredients synthesis technology, formulation development and primary screening of potential compounds with best chance for efficacy.